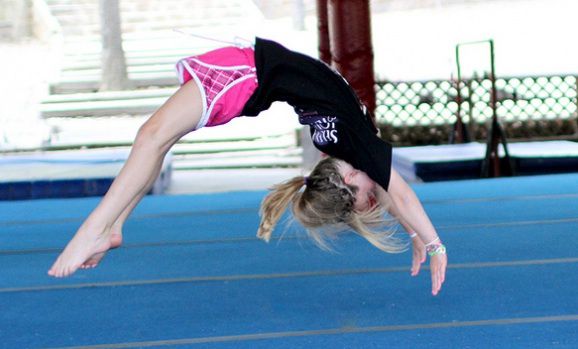 Tumbling Classes
Double Down Athletics is Central Florida's premier tumbling and recreational gymnastics facility. Our instructional program consists of multi-level recreational tumbling class. From levels 1-5 and ages 5 to 18 years old.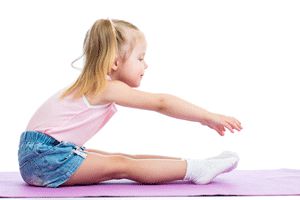 Gymnastic Classes
These classes are designed to be full of fun, music, gmaes and exploring all the sport of gymnastics has to offer! Your children will explore events such as balance beam, bars, floor, vault, trampoline, rope, and more! Building self-confidence, body awareness, coordination and gorss motor skilla re an added bonus. While these classes are designed to be full of fun and lots of bouncing, we also focus on proper techniques and forms of gymnastics.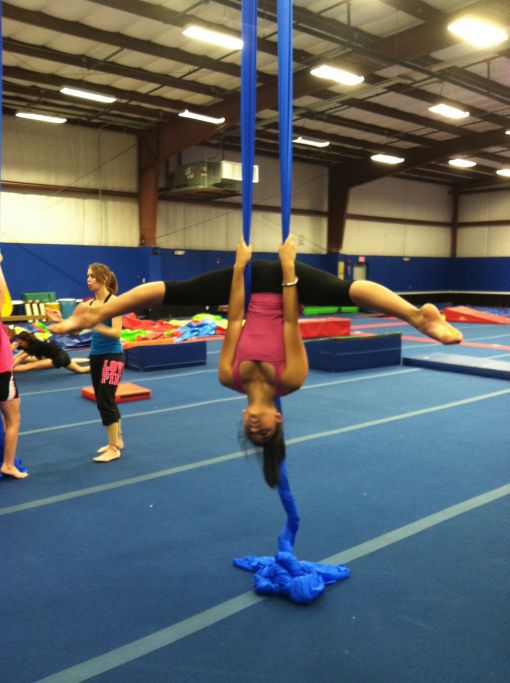 Aerial Silks
At Double Down Aerial Silks our main focus is incorporating fitness with fun. We train from the ground up to build the necessary strength to progress into more advance classes. If you have a dream of performing or just fitness this class is right for you. You work at your own pace and you will be flying before you know it. So take the next step whether you are a child, teen or adult.
Double Down Family Fun Day and Cheer Showcase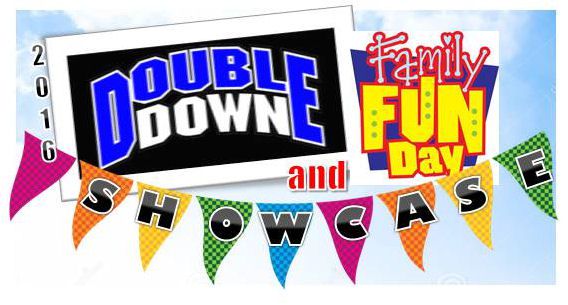 Come join us at our Family Fun Day and Cheer Showcase on Sunday, November 13th from 3:00-7:30. There will be Moon Bounces, Food, Bake Sale, Face Painting, photo booths and much more. We will also have vendors setting up tables/booths to promote their business and selling their crafts and merchandise.
All of our teams will start their performances at 5:00. You will be able to enjoy the outside festivites before and after the team performances.
If you are interested in being a vendor you can find our vendor form here!
2016-20187 Half Season Tryout Info!

Half Season Tryout Information
Click Here For Half Season Tryout Packet!
* Tryout packet will have all the information for the whole season. Please call or email, King.Terri.2012@gmail.com , Terri King with any other your questions.
Tryouts

December 11th @ 6:30pm
Teams will be post by Midnight on our website by tryout number
Parent Meeting:
Monday December 12th @ 7:00
We will be going over all the important info for the season and will be answering any questions you may have.
1st Practice
December 13/14th (Depending on team)